At BMMFC we are committed to providing a welcoming facility where everyone can enjoy the delights of radio controlled flight in a safe and informal environment.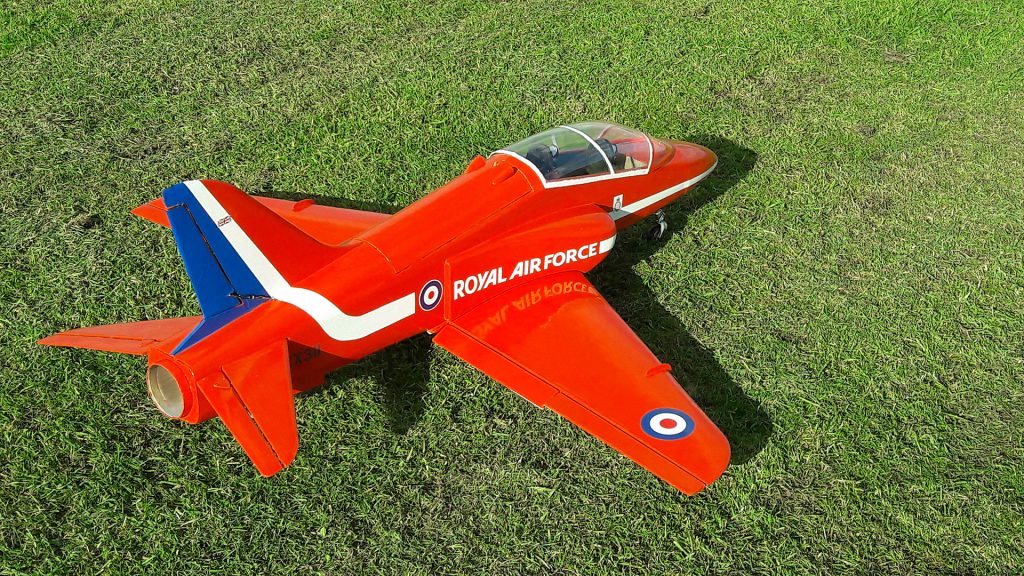 BMMFC & UK Flying Associations
 As a responsible club we expect all members to adhere to the Civil Aviation Authority's Air Navigation Orders and UK flying associations's codes of conduct.
We also ask all members to hold appropriate third party insurance, whether that is via BMFA membership or one of the other associations such as the Large Model Association or FPVUK.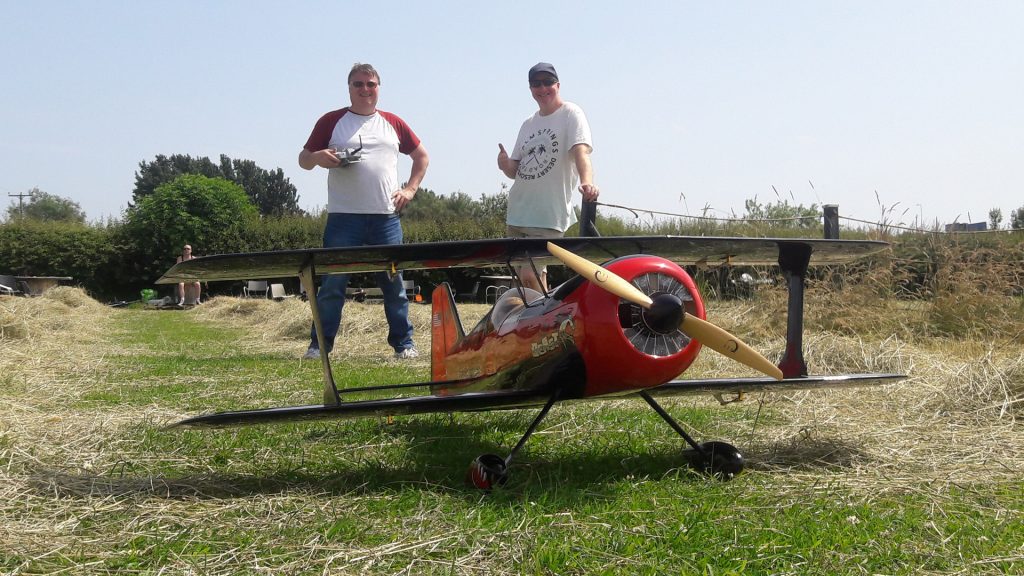 Payable annually from date of joining/renewing there is no joining fee and members will receive a sexy plastic credit card sized membership card. Just one fee of £50 for all members over 18 and for under 18 FREE!!
Click below to see more info re our fees
All full members must hold membership of the British Model Flying Association which provides £25m third party insurance. This can be paid directly to the BMFA by via this link: bmfa.org or through the club Treasurer.
If you are already a member of another flying association and hold valid insurance you may join as a guest for 12 months (at the same rate as members) without having to join the BMFA however guests do not have voting rights.
Both the BMFA and LMA memberships run from 1st January to 31st December each year.
All members must also comply with the CAA's Drone and Model Aircraft Education and Registration Scheme. Full details of which can be found at www.dronesafe.uk
Queries regarding any of the above can be addressed by email to info@bmmfc.co.uk
Click below to see more info re our fees
Behind our relaxed and informal atmosphere we still adhere to a fixed set of rules to ensure the safety of our pilots, visitors, surroundings and of course, our models too
Click below to see the list of club rules